lemme get real results
The twist? So delicious you won't believe they're good for you.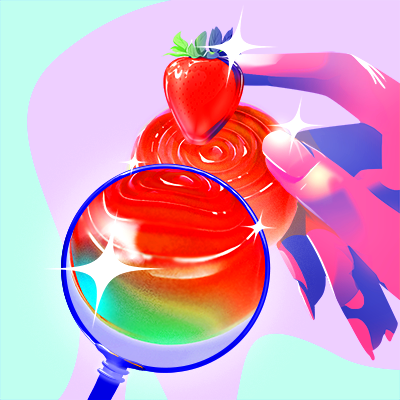 Clinically-studied ingredients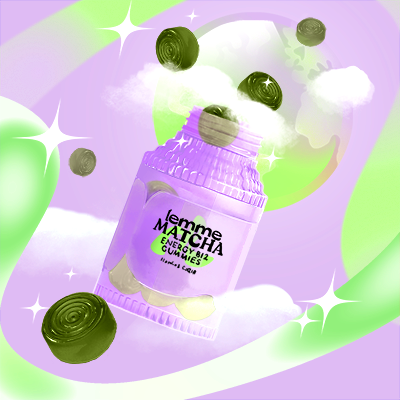 what we
leave

out
Because not all vitamins are created equal
High Fructose Corn Syrup

gelatin

Silicon Dioxide

gluten & GMO

s
artificial sweeteners

synthetic colors

dairy

FD&C dyes

"After years of searching for the perfect supplement, I said 'lemme do it myself.'"
Lemme introduce you to
your new favorite vitamins.
ohmygoshwagandha
ohmygoshwagandha
ohmygoshwagandha
ohmygoshwagandha
ohmygoshwagandha
ohmygoshwagandha
ohmygoshwagandha
ohmygoshwagandha
ohmygoshwagandha